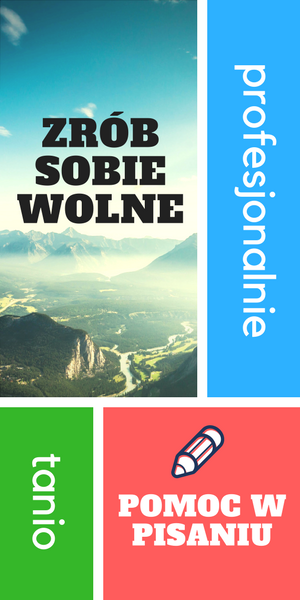 The average life expectancy for men in Poland is 73 years and increases faster than in the so-called EU fifteen, according to Prof. Bogdan Wojtyniak. However, Poles still have a lot of catching up to do compared to Western Europeans.
At the same time, life expectancy increase rate dropped alarmingly for Polish women; it is slower than in the case of women in Western Europe.
The latest data show that in the period 2001-2013 male life expectancy in Poland increased from 66 to 73 years, by 7 years. "That's a lot, but we must remember that men in our country still live 6.1 years shorter than in Western Europe" – emphasized in an interview with PAP Prof. Bogdan Wojtyniak from the National Institute of Public Health – National Institute of Hygiene in Warsaw.
According to the expert, it is encouraging that since 2008, the average life expectancy of Poles has been increasing at a faster pace. "If this tendency continues, in 15 years the men in our country have a chance to live just as long as those in Western Europe" – he believes.
The average life expectancy of Poles increased the most after 1991, every year by 0.39 years. That was when we caught up the most. However, in 2002-2008 the pace of change slowed almost three times (0.14 year). Only in the last three years, it again increased to the same level it had in the 1990s.
Prof. Wojtyniak emphasised that the pace of life extension is greater in Polish men than Polish women. In the case of women, in recent years it increased only by 0.10 years of life every year, and it is slower than in Western Europe. Women in Poland live about three years shorter compared to the ladies of the EU fifteen, and if nothing changes, in contrast to men, this difference will become more pronounced, not decrease.
The average life expectancy of men and women in our country still differs. Polish women live on average 81 years, eight years longer than Polish men, but a few years ago the difference was about 0.5 years longer and amounted to 8.5 years.
Prof. Wojtyniak explained that mortality decreased to the greatest extent among men of working age, between 45 and 65 years of age. This improved the health status of the Poles in comparison to western Europeans.
According to Prof. Wojtyniak, lengthening of the average life expectancy is mainly due to decrease in deaths from cardiovascular disease. This applies to both women and men, especially those of working age. "In this respect, nothing will change, in the future the increase in the average life expectancy in Poland will depend to the greatest extent on the reduction of mortality due to cardiovascular disease" – said the expert.
Life expectancy depends largely on the level of education. "In our country, men with college degrees live up to 14 years longer than those who have completed only primary school" – said Prof. Wojtyniak.
Calculations of Prof. Dorota Cianciara of the Epidemiology and Public Health Department of the Postgraduate Medical Education Center in Warsaw show that 30-year-old man with education no higher than vocational will live 12 years shorter than their peers who hold a college degree. In their cases, the respective average life expectancy will reach 37.3 and 49.3 years.
There are 18.5 million men in Poland, and nearly half of them have vocational education or lower.
Place of residence also significantly affects life expectancy. The least preferred are the small towns of less than 5 thousand residents. Life expectancy is best in large cities such as Warsaw, Wrocław and Gdańsk.
The exception is the Łódź and Łódź province, where life expectancy has been the shortest in our country for years. In this region, people live on average 3.6 years shorter (for men) and 2.5 years shorter when it comes to women, as compared to the provinces, where Poles live the longest. These provinces are Małopolska, Podkarpacie and Podlasie.
The Japanese have longest lives in the world: women – 87 years, and men – 80 years. They are followed by women in Spain, Switzerland, Singapore and Italy (85 years). In France, Australia, South Korea, Luxembourg and Portugal, women live on average 84 years.
When it comes to men, best life expectancy have the residents of Iceland – 81 years. In Switzerland, Australia, Israel, Singapore, New Zealand, Italy, Japan and Sweden, the average life expectancy is 80 years.